Features & Material Compression
Aluminium Window & Doors System
Why use Aluminium?
WinGlass uses locally produced aluminum which is extremely strong with a number of significant properties in the construction of aluminum doors and windows. We have a vast range of aluminum doors and windows available to suit any kind of project specification.
With a high level of security and an exceptional lifespan, we have a beautiful and elegant range of aluminum doors and windows to fit according to your requirements. Let us take a look at WinGlass aluminum products features.
WE HAVE A WIDE RANGE INCLUDES:
Our Offerings
Pakistan Cables Pvt. Ltd.
Chawla Aluminum
Prime Aluminum
Lucky Aluminum
Kruddson Aluminum
Japan Metal
Sino Pak
Multiple thickness is available, that is: 1mm, 1.2mm, 1.6mm, 2mm.
TYPES OF WINDOWS AVAILABLE:
Window Types
Sliding Windows (Economy / Economy Box)
Sliding Windows (Deluxe / Deluxe Box)
Casement Windows
Fixed Glazing (Economy)
Fixed Glazing (Deluxe)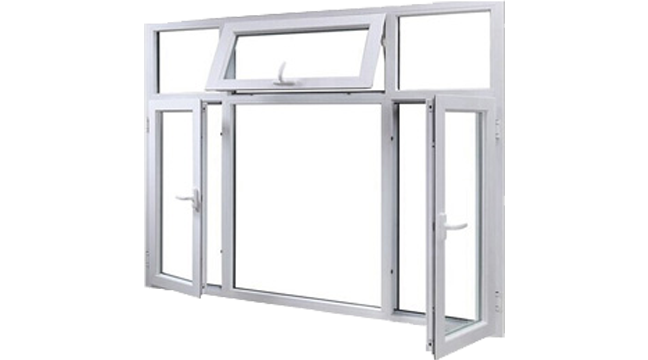 SOME OF THEM ARE LISTED BELOW
Features of Aluminium