COMPLETE SOLUTION AT ONE PLACE
360 Services
WinGlass places its customers in the first place. We ensure that you get the best, reliable and hassle-free service that makes you our trusted partner for a long run. WinGlass facilitates you in designing products, conducting surveys and periodic maintenance along with fabrication, hardware sourcing, and installation at your site so that you just have to sit back and relax, rest is on us. You trust, we deliver!
WinGlass conducts a series of a process once your order has been placed which includes some basic functional areas to make sure that our customers enjoy the utmost care and allegiant services.
SURVEY
Survey constitutes the most essential part of the complete solution process cycle and WinGlass takes special care of it.
Trained professionals from the company pay a visit to the site and measures all apertures accurately so that the product can be made accordingly and your home enjoys a perfect fit. We also ensure that the chosen design of windows functions perfectly and easily gets along with the surroundings so that you can enjoy a perfect match for your place.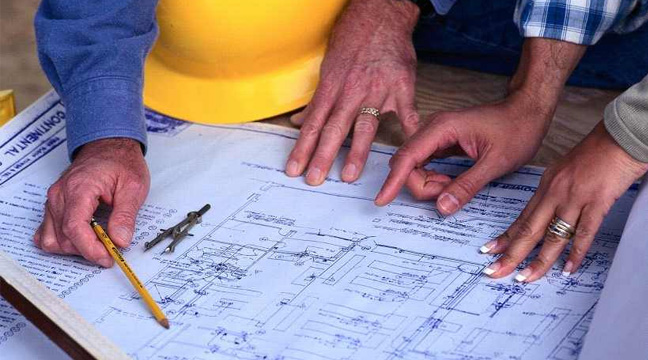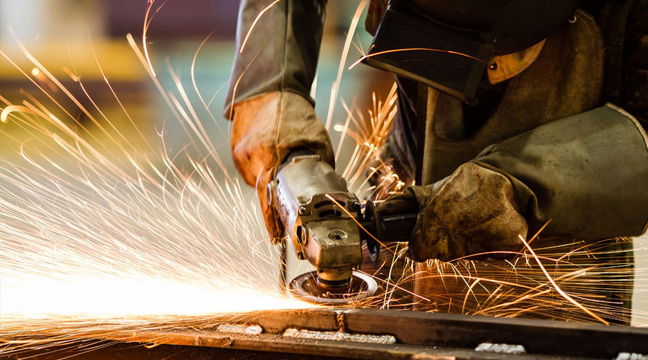 FABRICATION
Fabrication of windows and doors comprises of functional areas which include job design, product specifications, quantity, and delivery commitments.
WinGlass uses fabrication facility which acts as a state of the art which consists of an automated feature that helps to provide with the most accurate and precise window measures to suit your requirements. All the processes ranging from welding, cutting, routing to ultimate packing and dispatching of materials are evaluated by a well-engineered system to provide you with the product that perfectly goes with your need with the ultimate fit.
DELIVERY
Delivery is the penultimate step to final installation of windows. Our average delivery time ranges between 7 days (a week) to 20 days, depending upon the size and number of windows required.
Commitment in delivery time.. We excel in this!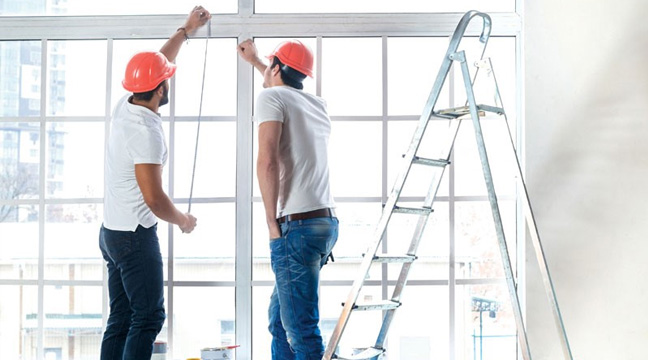 CUSTOMER CARE
WinGlass makes sure that its products require less maintenance. However, we have a team of highly skilled and technical personals to assist the customers if any post-installation inconvenience or query arises.
In case of very unlikely post-installation hassles like breakage of glass or anything, our special technicians are just a call away to take care of your needs.
It's the most important part of the process in which we excel at.