Glass! There's no denying that you're the perfect material to spruce up any home decor. With endless possibilities, from humble glass accessories to extravagant glass facades, you can't go wrong with incorporating glass into your home. Check out these eight innovative ideas to elevate your home decor game:
Tempered Glass Backsplash:
Replace traditional tile backsplashes with tempered glass to create a sleek and modern look in your kitchen. Tempered glass is durable and easy to clean, making it the perfect material for a backsplash.
Laminated Glass Staircase:
If you're looking for a unique way to update your staircase, consider using laminated glass treads. Laminated glass is strong and safe, and it allows light to pass through, making your staircase look like it's floating.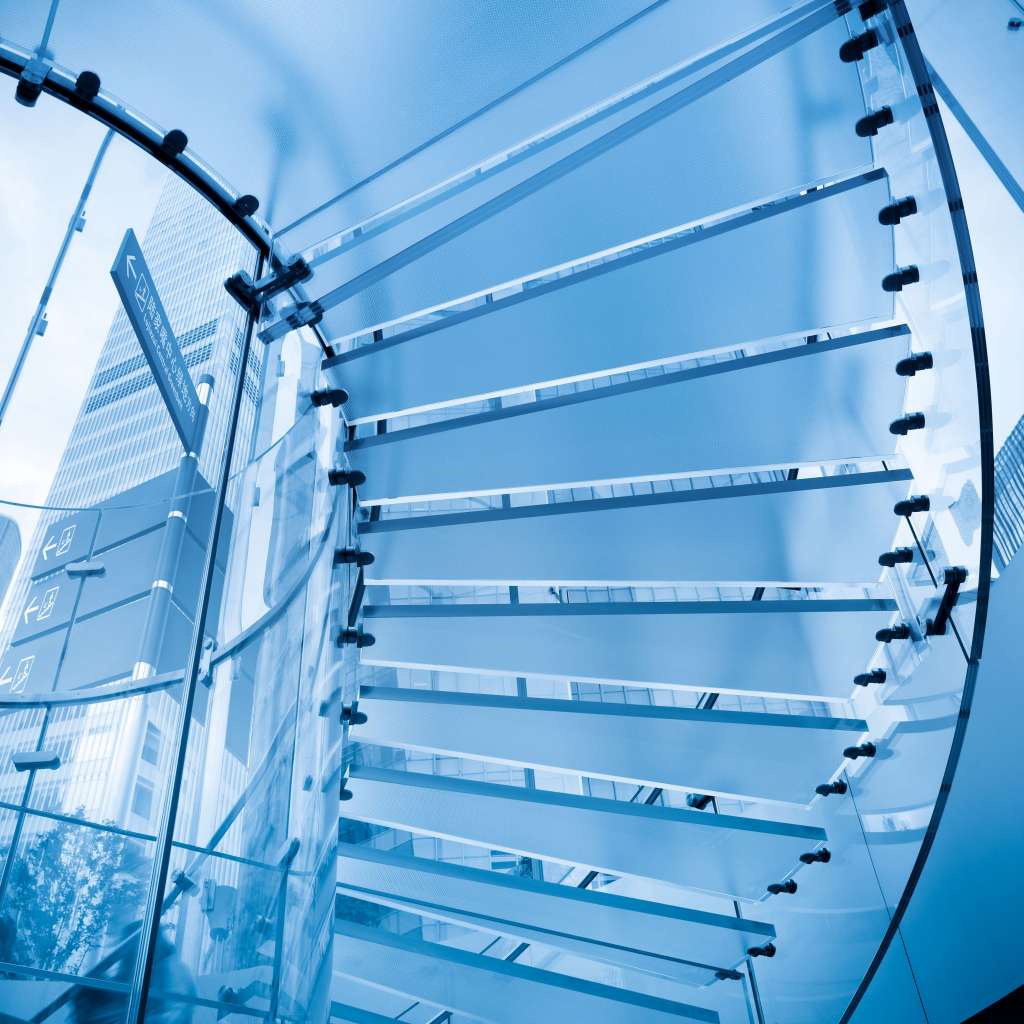 Glass Doors and Partitions:
Use glass doors and partitions to create a sense of openness and flow in your home. Glass doors and partitions can be used to separate rooms or create private spaces without making a room feel closed off.

Glass Skylights and Canopies:
Add natural light to your home by installing glass skylights and canopies. Glass allows light to pass through while still providing protection from the elements.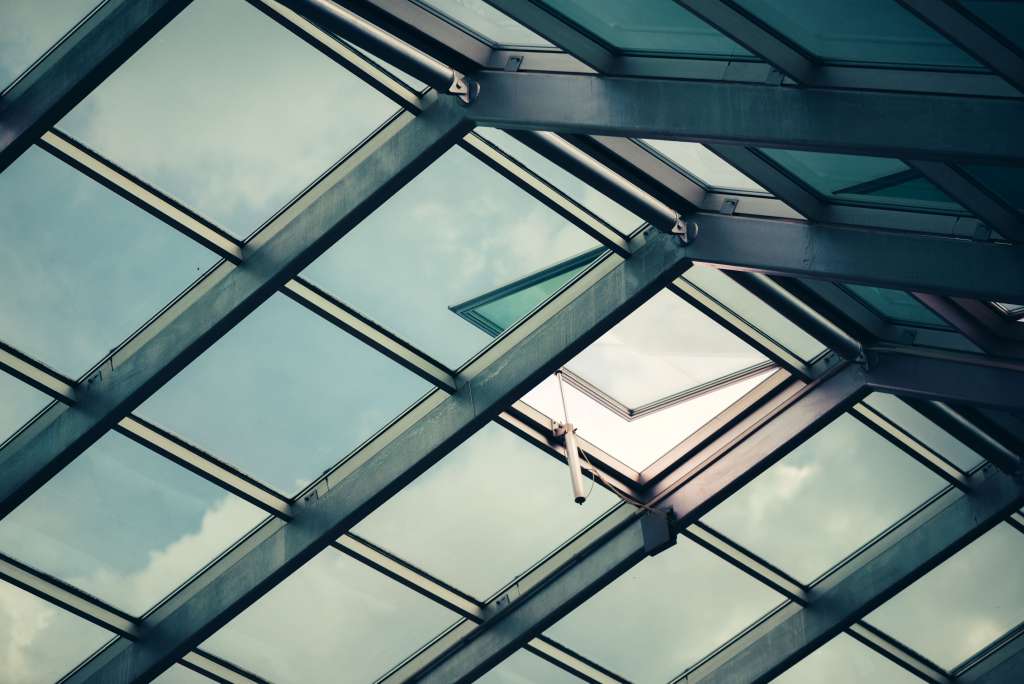 Digital Printed Glass:
Create a unique and personalized look in your home with digital printed glass. You can use digitally printing to create custom patterns or images on glass panels, creating a one-of-a-kind look in any room.

Glass Facades and Curtain Walls:
Use glass facades and curtain walls to create a modern and striking look for the exterior of your home. Glass facades and curtain walls allow for maximum light and views while still providing insulation and protection.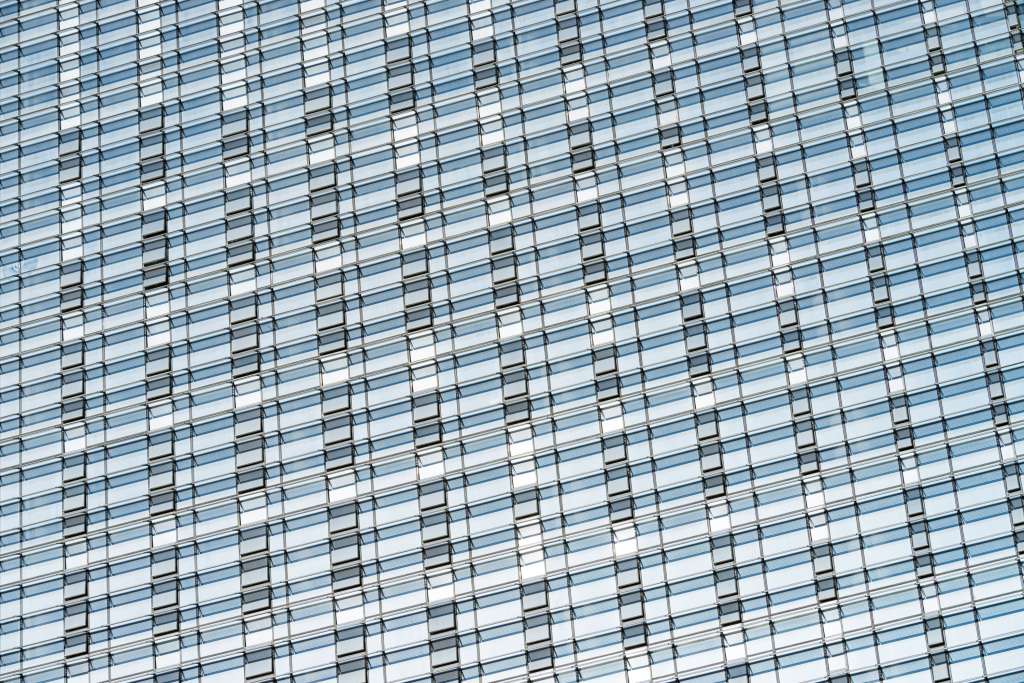 Glass Furniture:
Add a touch of elegance to your home with glass furniture. Glass tables, shelves, and cabinets can create a sleek and modern look while still being functional.

Ceramic Frit Glass:
Use ceramic frit glass to create privacy and add a decorative touch to your home. Ceramic frit glass is a type of glass that has a ceramic pattern printed onto it, creating a frosted effect that can be used for privacy screens or decorative panels.
To sum it up, glass is a remarkably adaptable and inventive material that can elevate the aesthetic appeal of your home in various ways. Whether you're aiming to revamp your kitchen, introduce more sunlight, or express your personality with a distinct flair, there are numerous creative ways to incorporate glass into your home decor.
Thanks to the expert guidance and services of a glass manufacturing and installation company such as WinGlass, you can easily turn your glass home decor vision into a stunning reality.