Mirrors are not just for checking your reflection, they are also a secret weapon in home decor. They are a versatile and budget-friendly option that can instantly add style and personality to any room. Not only do they reflect light and make cramped spaces appear larger, but they can also be used in clever and creative ways to elevate your decorating game.
So, get ready to be inspired as we share 9 innovative ways to incorporate mirrors into your next home project.
Create a statement wall by grouping mirrors of different shapes and sizes together. Hang the mirrors at different heights to add visual interest.
If you're looking for an alternative to a traditional headboard, consider using a large mirror. This can create a dramatic focal point in the bedroom and reflect light to brighten up the space.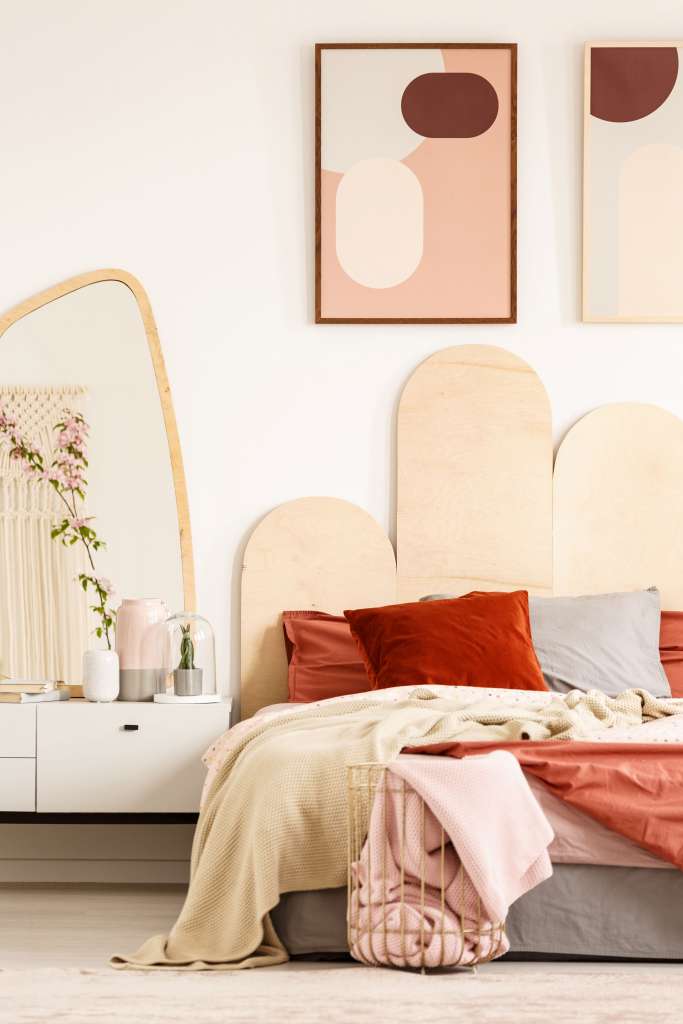 A mirror is an essential part of any vanity setup, but you can take it to the next level by using a unique shape or style. Consider a vintage or ornate mirror for a touch of glamour.
Use mirrored tiles as a backsplash in the kitchen or bathroom. This will reflect light and create the illusion of a larger space. Plus, it's an easy way to add a touch of elegance to any room.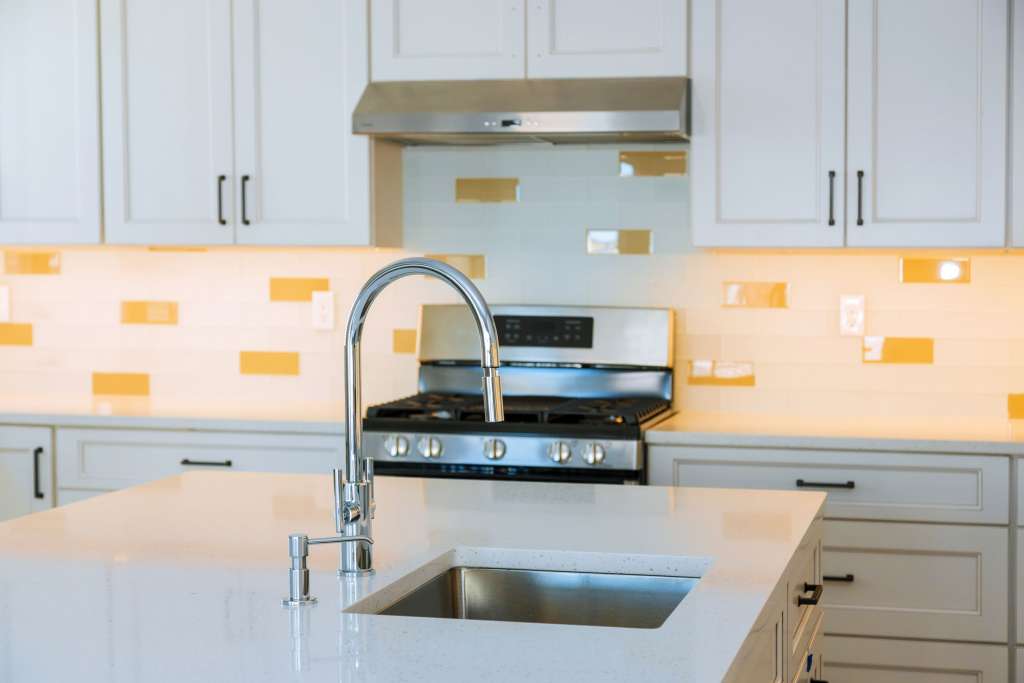 Create a unique coffee table by using a large mirror as the tabletop. This will add dimension and reflect light, making your living room feel brighter and more spacious.
A large, ornate mirror can be used as a statement piece in any room. Hang it above a fireplace, in a hallway, or on an empty wall to add interest and texture to the space.
Use a mirror as a backing for open shelving to reflect and highlight your favorite objects. Any space can benefit from this method of enhancing its three-dimensionality.
If you have a small room with limited natural light, consider adding a mirror that reflects a window. This will create the illusion of another window and brighten up the space.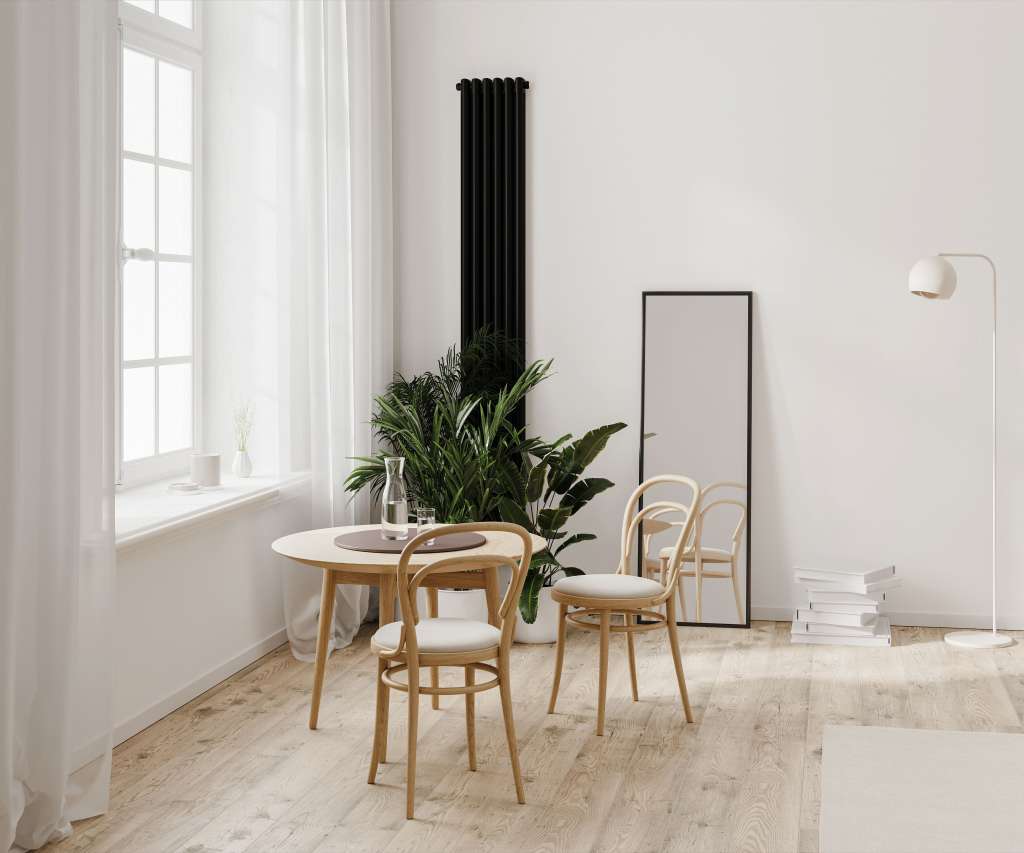 Add mirrors to closet doors for a practical and stylish touch. This will make getting dressed in the morning easier and also create the illusion of a larger space.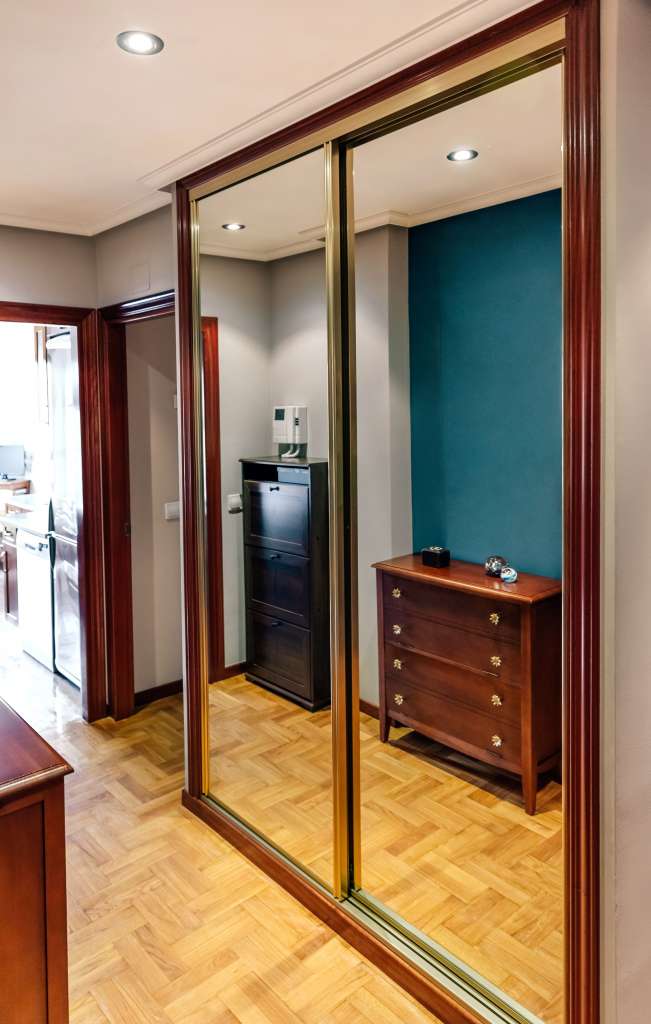 WinGlass Pakistan is a reliable partner for your glass needs, offering high-quality products, competitive prices, and excellent customer service. Contact WinGlass Pakistan today to learn more about their glass solutions.